LANCE G. Powell Jr.
Novelist / YouTuber / VR Developer / Blogger / Cognitive Scientist / Rec Room Creator
XR Training and Speaking Events
---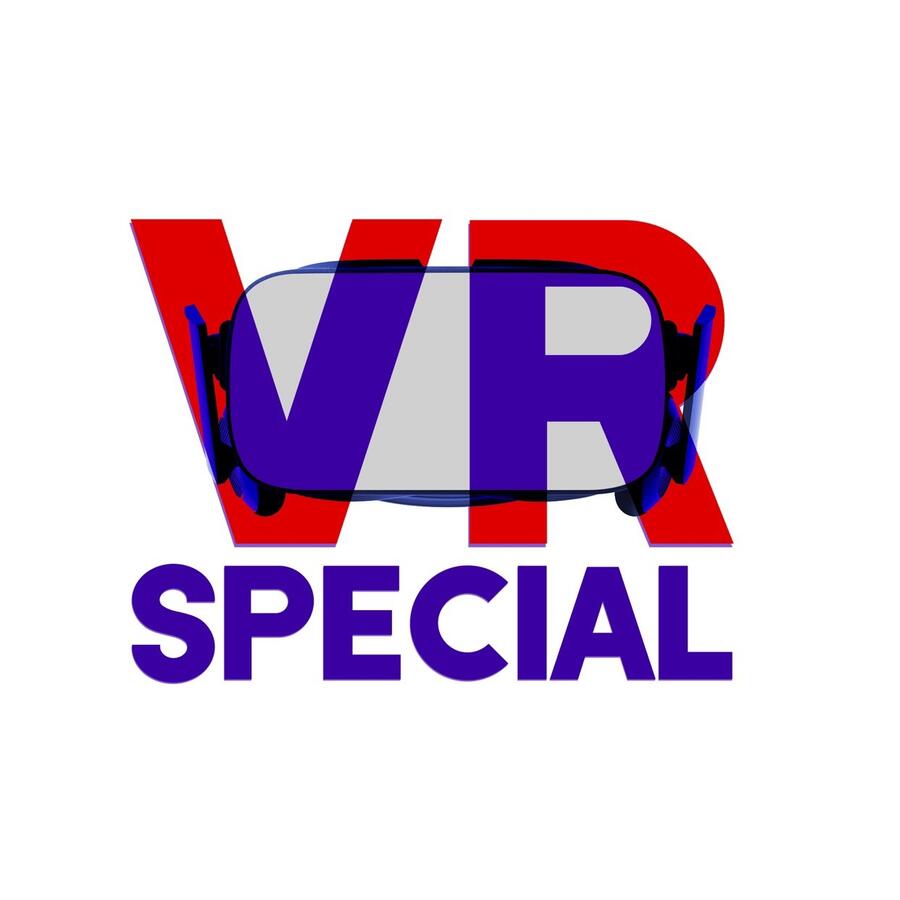 YouTuber
The creator and host of VR Special, a semi-improvised, comedy show in Social VR platforms
---
Novelist
Currently on tour throughout the Metaverse for my novel 'Mirror Box'. Also looking for a publisher for a book series called 'NON'
---
VR Blogger
Contributor and interviewer in VR's early days to the consumer market through my blog on Medium and the first ever lifestyles magazine for Social VR.
---
Rec Room Creator
Have built several rooms in the world's #1 Social VR platform Rec Room
---
VR Developer
Creator of the VR Penny Arcade and VR Kangaroo Simulator (first- ever kangaroo-based exercise app for VR)
---
Cognitive Scientist
Wrote a thesis called A Framework for Understanding and Detecting Harassment in Social VR. Thus, receiving an M.A. from Bosphorus U
---
Let's Talk
If you're interested in any aspect of my work (esp. publishing), send me a message through mail, LinkedIn, or Twitter today
---